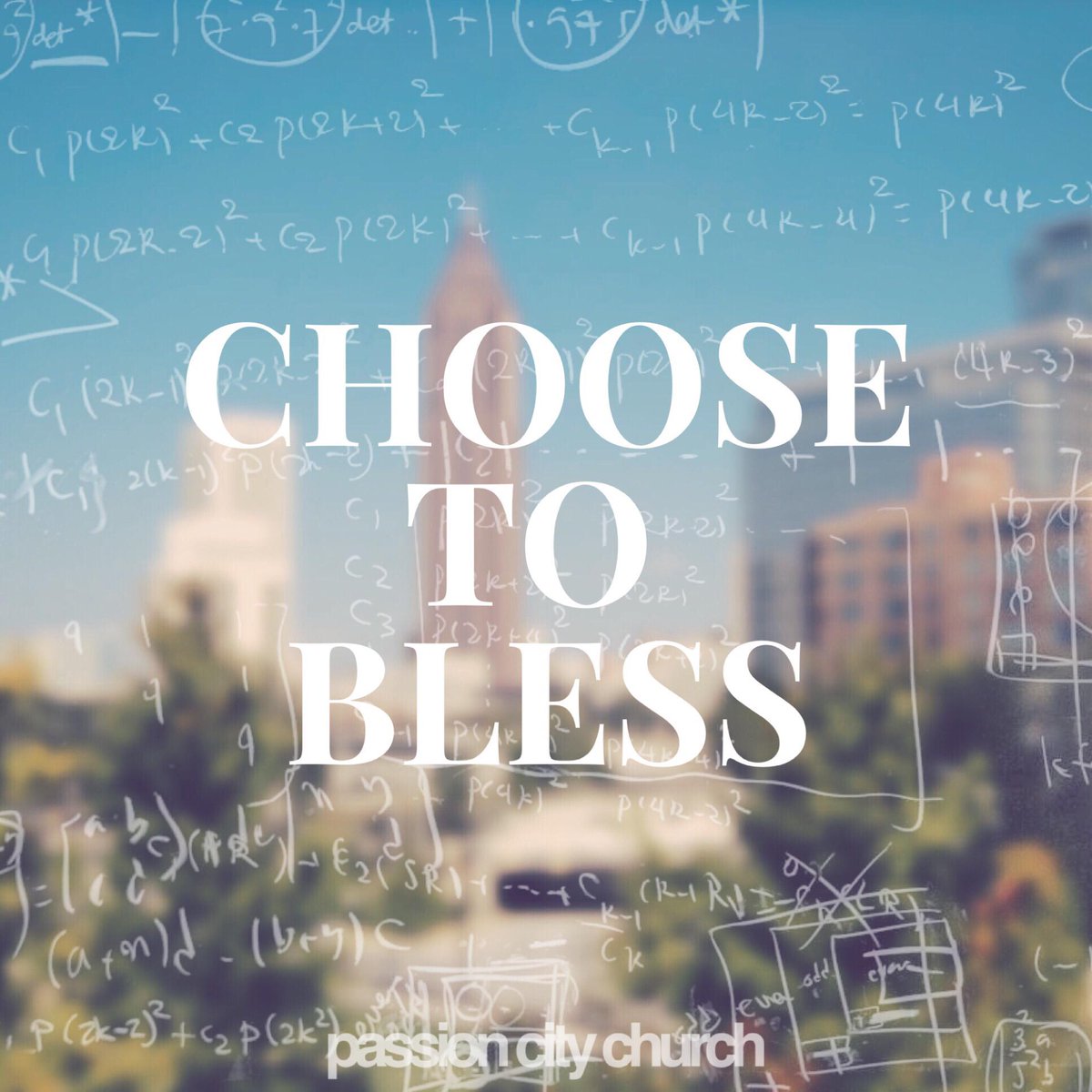 9 Sometimes it praises our Lord and Father, and sometimes it curses those who have been made in the image of God. 10 And so blessing and cursing come pouring out of the same mouth. Surely, my brothers and sisters, this is not right! James 3:9-10
We are all guilty of praising and cursing those who have been made in the image of God. There are a plethora of things that we can use to indicate why the individual deserved what we poured on them. We even go as far as to use the word of God to justify our actions convincing ourselves that these persons are the enemies of our soul. Sometimes to justify our actions we sugar coat it to say "I am only human." However, the Bible admonishes us not to curse those who are also made in the image of God. What???  Are you kidding me?? No, I am not joking, and neither is the word of God. I know that when others do things to harm us especially deliberately, we have an intrinsic urge to get even with that individual. This desire we inherited from the first Adam who walked after the flesh. Nevertheless, we need to always remind ourselves that we have been called to walk after the nature of the second Adam, which is after the Spirit. As difficult as this may be others before us have walked the path and has been successful. Who you may say? Well, remember our favorite bad boy of the scripture David who is infamous for his adultery and murder?   Yes that same David when after he was anointed to be king, because of the anointing on his life he was hated by Saul who intently pursued to kill him. However, when the opportunity presented itself for him to "get rid" of Saul, David emphatically stated that he will not touch God's anointed. Why would he do this? He could vindicate himself by declaring that Saul tried to kill him first and that Saul is the enemy of his soul; therefore he is deserving of death.
Looking from the outside in, we may be saying that David must have been crazy to let Saul get away with all that he has done. However, I dare to say that David had learned during his time alone with God how to rest in God. David had learned how to honor those who were made in the image of God. He had indeed learned how to reverence and worship God.  The Bible states, that "God is looking for a worshipper, one that will worship in Spirit and in truth." A true worshipper is able to glorify God in All things – ALL THINGS includes NOT CURSING those who are MADE in HIS IMAGE. As difficult as this may be, it is required of us. Remember that no fountain or stream can be found where bitter and sweet water flows. As such, we should endeavor to exert much effort in NOT letting our fountain be that from which both flows. But how you may ask? Well…simple, use your senses. Use your SENSES – look through the eyes of God (SIGHT); listen with the ears of God (HEARING);  practice the nature and character of God (TOUCH, SMELL, TASTE).
Use your senses before you react to a person. Also, place yourself in the position of that individual and remember the old adage "if you do not have anything nice to say, say nothing."
12/15/2016 Dr.R.A.