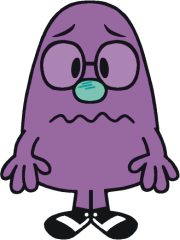 There are so many things that cause an individual to become nervous. However, I believe that it is anticipated changes that are the core of being nervous. As individuals, we do not like changes. Nevertheless for growth to take place, then change is necessary. Therefore we should embrace change.
Sometimes we find ourselves in a place of complacency because we are afraid to make a move. Nervousness has paralyzed us and prevent us from achieving greatness. Self-actualization is beckoning. Can you hear it above the rattling of your bones, chattering of your teeth and screams in your mind?
It is time to make that decision and walk into your destiny.
3.9.17 Dr. R.A.